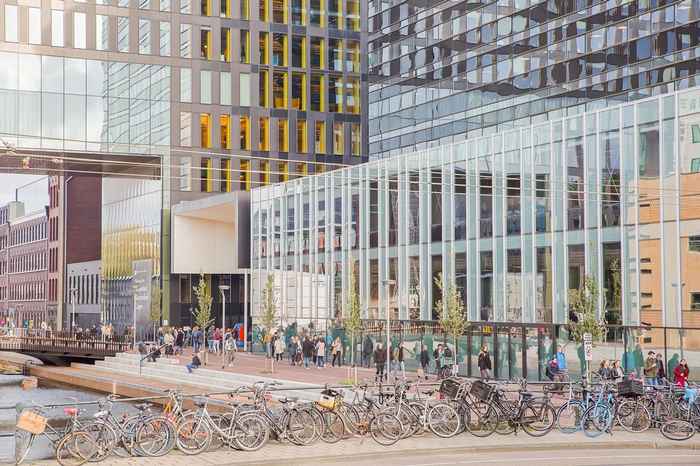 Abstract
Ethics after Kant, when considered in light of reason's pitiless inquiry into its own limitations, can no longer convincingly claim to be completely reasonable. In ethics, as in law and politics, it is no longer plausible for all thinking persons to believe uncritically in the doctrine that reason has a kind of dual existence: first inhering in social reality itself in the form of discoverable objective principles created by God, nature, or even intersubjective consensus, and then somehow appearing within the minds of rational subjects in the form of binding, right reasons for acting. Despite his own best efforts to place ethics on a metaphysically sound foundation, Kant's revolutionary thesis that the individual subject alone can genuinely possess reason has since melded with world-transforming economic and technological changes to diminish reason's status to that of a tool – a mere instrument for correctly calculating how to use means to achieve ends that we ourselves posit. Thus the concept of instrumental reason (Zweckrationalität, as Max Weber called it) has come to eclipse the ancient idea that our ethics can and should be governed by nondogmatic, objective truths. We owe the metaphor of faith in objective reason having been "eclipsed" by the rise of subjective reason to the Frankfurt School theorist Max Horkheimer, whose 1947 book Eclipse of Reason remains essential reading for anyone trying to understand the disorderly state of ethical discourse today. This lecture exploits his metaphor to help explain the rise of postmodern views of ethics in which the concept of rational calculation based on moral principles is forced to contend, on an equal footing, with the penumbral human phenomenon of prerational, senseless kindness.
About the speaker
Professor Wolcher joined the faculty in 1986, after nine years of law practice with the firm of Pettit & Martin, in San Francisco, and three years on the faculty of the Rutgers-Camden Law School, in New Jersey. He was promoted to Professor of Law in 1989, was appointed Charles I. Stone Professor of Law (an endowed professorship) in 2004, and since 2013 has held the title of Emeritus Professor of Law. He served as Director of Faculty Scholarship and Development in 2005-2007. His primary research interests are in the fields of philosophy of law, legal and political theory, and human rights. Holding an undergraduate degree in history from Stanford University, he graduated magna cum laude from Harvard Law School in 1973, where he was an editor of the Harvard Law Review. In 1973-1974, he served as a law clerk to Justice Bernard Levinson on the Hawaii Supreme Court.
Professor Wolcher has taught many different subjects in his time at UW Law School, including human rights, contracts, torts, civil procedure, federal courts, antitrust, restitution, admiralty, critical perspectives on law, and philosophy of law. He also taught classes on theories of justice to undergraduates in the University of Washington's Honors Program.
A member of the editorial board of Law & Critique (Kluwer Academic Publishers), an international journal of legal theory, he also serves on the advisory board of the Slovenian Law Review (University of Ljubljana). His honors include a Fulbright Award to study and teach in Slovenia in 1996, an invitation to lecture to the judges of the European Court of Human Rights, in Strasbourg, France, in 1999, a philosophical prize in the 2000 International Essay Competition, co-sponsored by the city of Weimar and the European cultural magazine Lettre International, and the Fulbright-Tocqueville Distinguished Chair in American Studies for the fall semester of 2009 at University of Cergy-Pontoise School of Law, in France.
Recognized by the students as Teacher of the Year in 1992 and 1999, he received the University of Washington's Distinguished Teaching Award in 2005. Professor Wolcher has also visited and lectured at a number of institutions around the world, including the Institute of Political Science and Management (Uzbekistan), the University of California, Hastings College of the Law (San Francisco), Birkbeck College (London), the University of Ljubljana (Slovenia), Kobe University (Japan), Osaka University (Japan), Mofid University (Iran), the University of Bergen (Norway), the Irish Centre for Human Rights (Ireland), Szechuan University Law School (Chengdu, China), Peking University School of Transnational Law (Shenzhen, China), and Southwest University School of Political Science and Law (Chongqing, China).
Practicalities
This lecture will be hybrid, in REC A3.01 and online via zoom. If you wish to receive the zoom link, please register via the button below. Drinks and snacks will follow in REC A3.16.